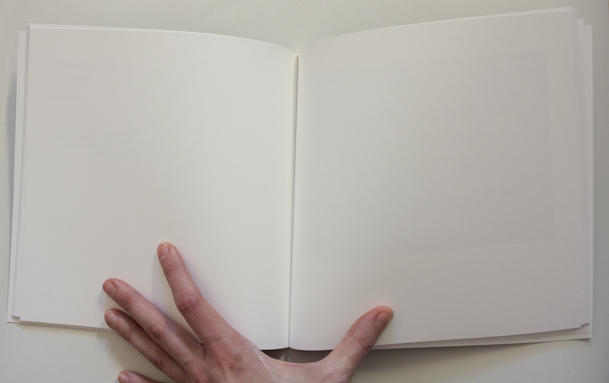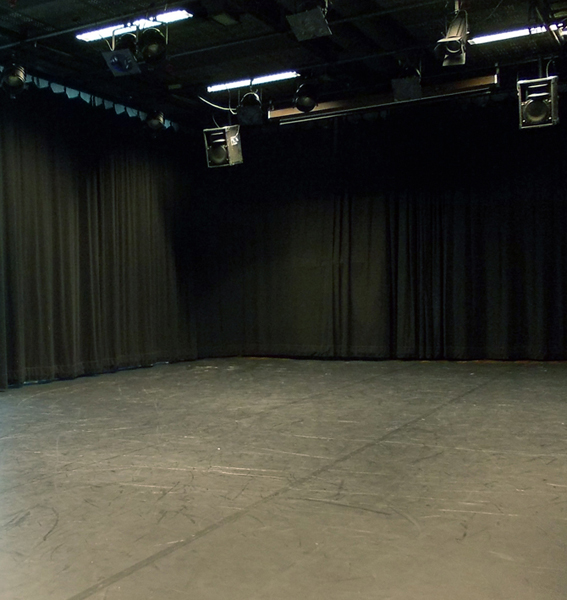 Möjligheten att eller inte, performance, 2013
The performance Möjligheten att eller inte explores the potentiality and actualization of emptiness and space both in the mind of the audience and in the context of the physical setting; the piece plays with the expectations of staged works.
The visitors are placed on one or several lines of chairs, facing an empty space. I sit or stand behind them.